January 26, 2012
Avwatch installs MotionDSP's real-time processing on-board its aircraft to bring advanced ISR capabilities to Federal, State, and Local Government customers
BURLINGAME, CA, October 25, 2011 —MotionDSP Inc., a leader in advanced full motion image processing technology, and Avwatch, a leader in ISR services for disaster recovery and homeland security, are pleased to announce a partnership to better serve federal, state, and local government agencies by expanding Avwatch services to include cutting edge real-time and post-mission image processing.
MotionDSP's patented video reconstruction technology takes live EO/IR video from ISR sensors and automatically enhances it with better detail, less noise, and dramatically reduced camera shake/jitter. Accelerated by the latest Graphic Processing Units (GPUs), MotionDSP's software is able to provide this capability in real-time on streaming video at very low latency.
"We're using Ikena ISR to stabilize and enhance video. When we're streaming live broadcasts, all the Ikena improvements to the video are being done in real-time, before they're distributed live," explains Chris Kluckhuhn, President of Avwatch. "In the case of some recent Montana forest fires, Ikena's mosaicing feature was able to instantly stitch together several minutes of video to create a wide area 'satellite view' of the forest fires."
Avwatch has installed MotionDSP's software both in their aircraft, enabling them to plug into their existing ISR sensor and instantly derive better video, and in their ground stations, enabling their operators to create post mission and real-time products such as high-res stills and mosaics from streaming video. Avwatch can now provide instantly better imaging and significantly improved situational awareness to their customers, who all have critical time requirements.
"We've worked with DoD customers for the past two years in operational environments, and now with Avwatch, we're able to deliver these same advanced ISR capabilities to benefit the US public: helping federal, state, and local government customers better serve their missions in disaster relief and public safety," noted MotionDSP CEO Sean Varah. "We are excited to bring this capability to our first responders and homeland security professionals."
Working with MotionDSP, Avwatch can now offer its customers the following new services:
Real-time enhancement of full motion video: better detail and resolution, less noise, dynamic lighting and contrast adjustment, and advanced stabilization.
Post-mission processing of full motion video, including

High resolution, super-resolution-enhanced video and image products
Real-time ground motion detection
About MotionDSP
Headquartered in Burlingame, California, MotionDSP is a leading innovator in advanced image processing software. MotionDSP's "Ikena" family of products improve the quality of video captured by a wide range of sources, from surveillance cameras to unmanned aerial vehicles (UAVs), in law enforcement, homeland security, and military applications. MotionDSP's technology supports operational deployments within the DoD, National Intelligence communities, and law enforcement organizations around the world. Contact MotionDSP at sales@motiondsp.com or 650-288-1164.
About Avwatch
Specializing in aerial reconnaissance, real time full motion video, and airborne networking, Avwatch harnesses innovative and proven technologies to support, enhance, and train federal, state, and local government agencies in support of homeland security and disaster recovery. As a Service-Disabled Veteran-Owned Small Business (SDVOSB), Avwatch prides itself in the professionalism of its unique staff comprised of prior military and homeland security specialists. Avwatch is dedicated to supporting our clients' requirements in the most effective and efficient manner. Contact Avwatch at operations@avwatch.us or 508-591-3690.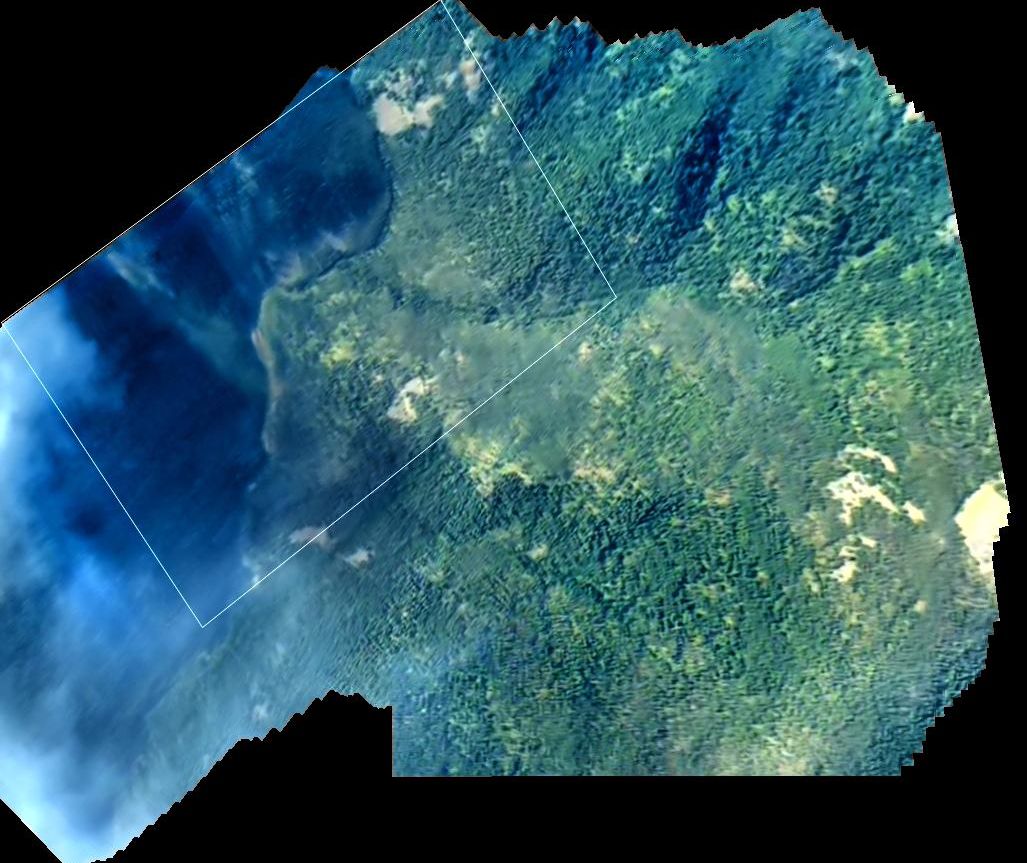 PR Contact
Kelly Brieger
650-704-1748
###